Hey everyone I hope you all had a good weekend. Not much going on this weekend at all.
We woke up Saturday morning and went and helped Heather with her classroom.
She had some last minute things she needed to get done before Monday so she put us to work.
She always helps me so I was happy to help and that I did all day. Even though at times I kinda felt like I was just in the way.
Adam had to work so at one point I had all three kids with me. That was until I decided that me trying to help and chase Ace around wasn't going to work. He was getting into everything. Hearher's poor classroom.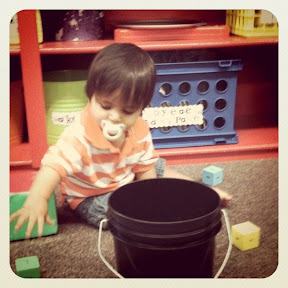 I ended up taking him to Adams parents. After he was gone we got a lot done.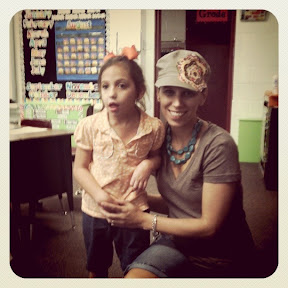 Sunday, was our grandmother's 79th birthday so we went and visted with her for a while and then ran a few errands to get ready for our week of back to school.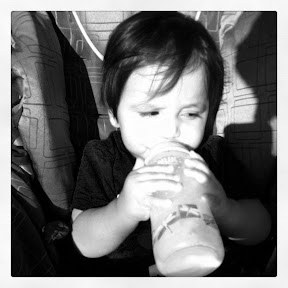 We were back to bed times Sunday night and didn't have any problems. The first day of school is always so exciting. I am hoping it is this way for the rest of the school year.
- Posted using BlogPress from my iPhone